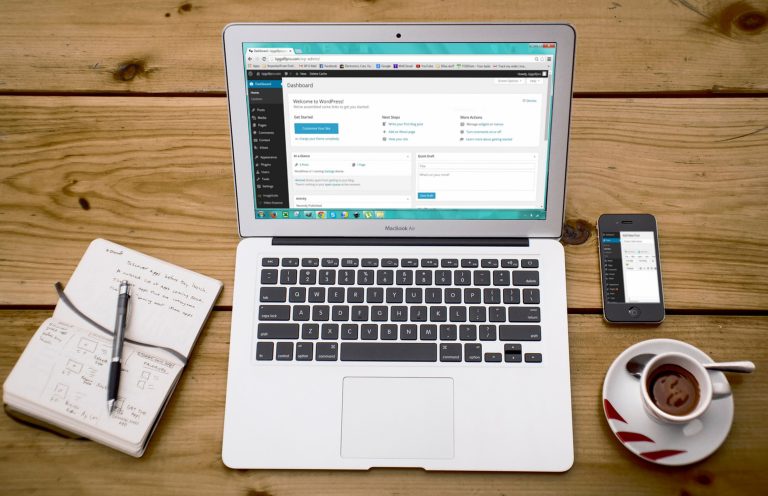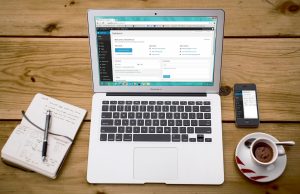 WordPress 5.2.2 was released yesterday. The version is listed as a short-cycle maintenance release and fixed 13 bugs and improves the Site Health feature that was introduced in version 5.2 back in May. If your site doesn't update automatically, you can log into your admin panel and go to updates and click the Update Now button. Sites that support automatic background updates have already started to update automatically.
You should always upgrade to the latest version when one is available to get the latest version. This way you will have the latest features, functions and security updates. If your site is not upgrading and need help in upgrading, feel free to contact us here at Jordan Web Solutions.  We can work with you to keep your site updated. You can go to our Contact Us page and fill out the form there and we will get back in touch with you.
The Technical Stuff
#45094: Dashboard elements don't always have clear focus states, tab order
#46289: RTL Bug – wrong navigation arrows in media modal
#46749: Extra border is displaying at bottom of Help section in Firefox (Responsive : 778 * 841)
#46881: Site Health: improve the header elements horizontal centering
#46957: Site Health: Make site health page access be filterable
#46960: Site Health: Table design issue in small devices (iphone 5/SE).
#46997: Theme update links show in Customizer and don't work
#47070: Recovery Mode Exit button not visible in responsive view
#47158: Merge similar strings introduced in WP 5.2
#47227: I18n: Merge similar translation strings – site health tabs
#47475: I18n: Merge similar strings and fix typo
#47429: Editor: Update packages for WordPress 5.2.2
#47457: Fix the mediaelements player controls bar sizing
If you would like more information on the different bugs fixed in this release, you can read more about them at the WordPress version 5.2.2 release page. 
If you didn't receive this information by email, fill out the form below to get on our mailing list.